A modest single storey Victorian terrace with a rear facing backyard and rear lane access was begging for a new life that would realise its great potential.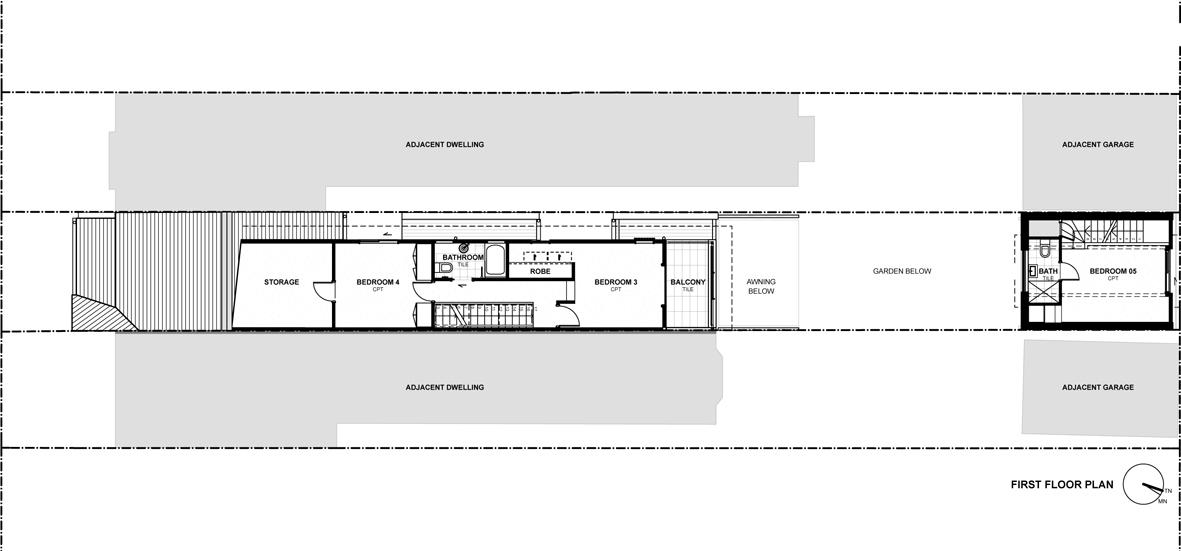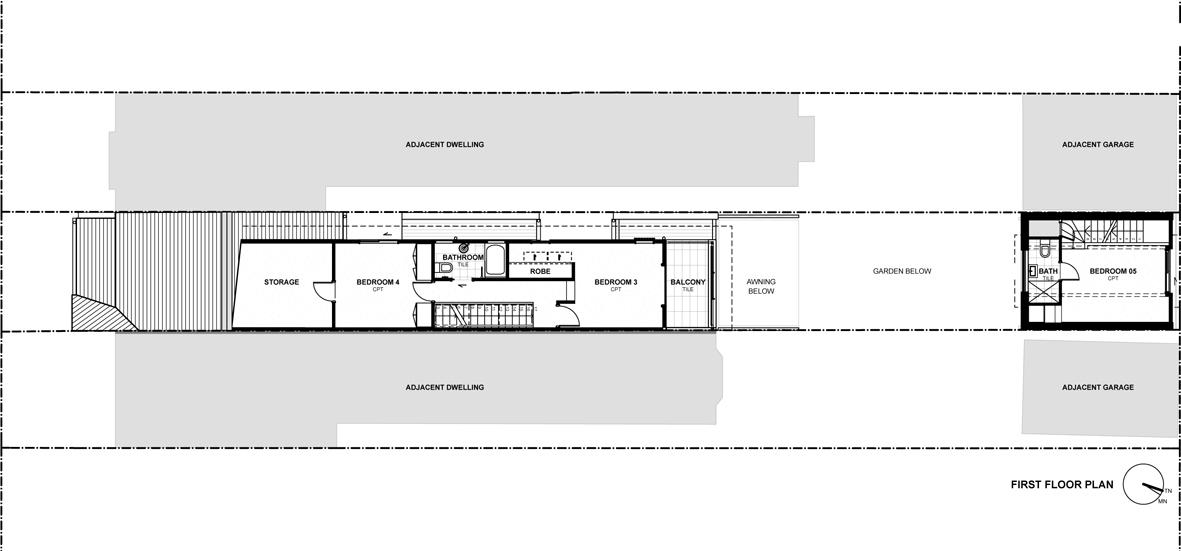 Challenge
How to retain the charm of the original house while realising the great potential of this house and site?
Solution
By retaining the front section of the house and concentrating the additions to the rear with some well placed light wells, it now comfortably hosts 4 bedrooms, 2 bathrooms and a light filled open plan kitchen, dining, living room opening to the garden. A new garage with studio over provides shelter from the street and additional separate accommodation.
Team
Caroline Pidcock
Katherine Madden
Craig Hayman
Builder: Garrett Clark of Red Cedar Constructions
Structural Engineer: Steven Petrucco of Alba Associate Engineers
Hydraulic Engineer: John Caley of Ecological Design